I thought a logo would be nice, so I created one with the software Affinity Designer!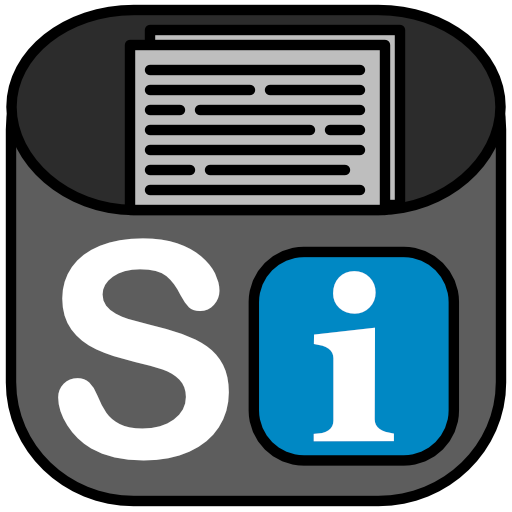 See the word (letter) play? ;) Pun intended!
Took me a few minutes to make, it's nothing special, but it's definitely nicer to have a logo that represents my blog! Below you'll see the original draft but the final one is much better.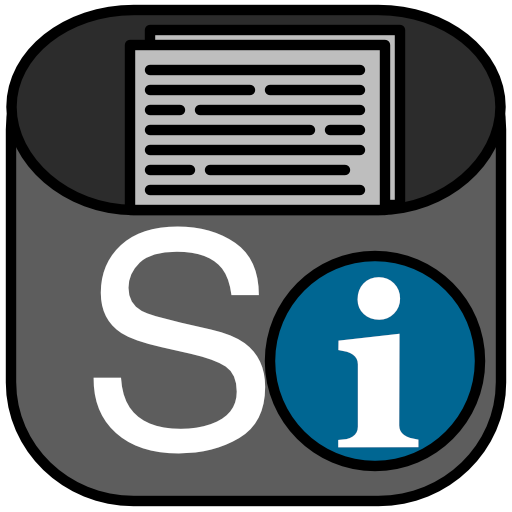 Ugly, isn't it? Just had to change the font, placement and colour a bit.
To be honest I'm still not exactly happy with it; I don't like how the letters (ha!) have such empty space around them… I'll have to think of something. But for now at least I have a logo. (:
UPDATE!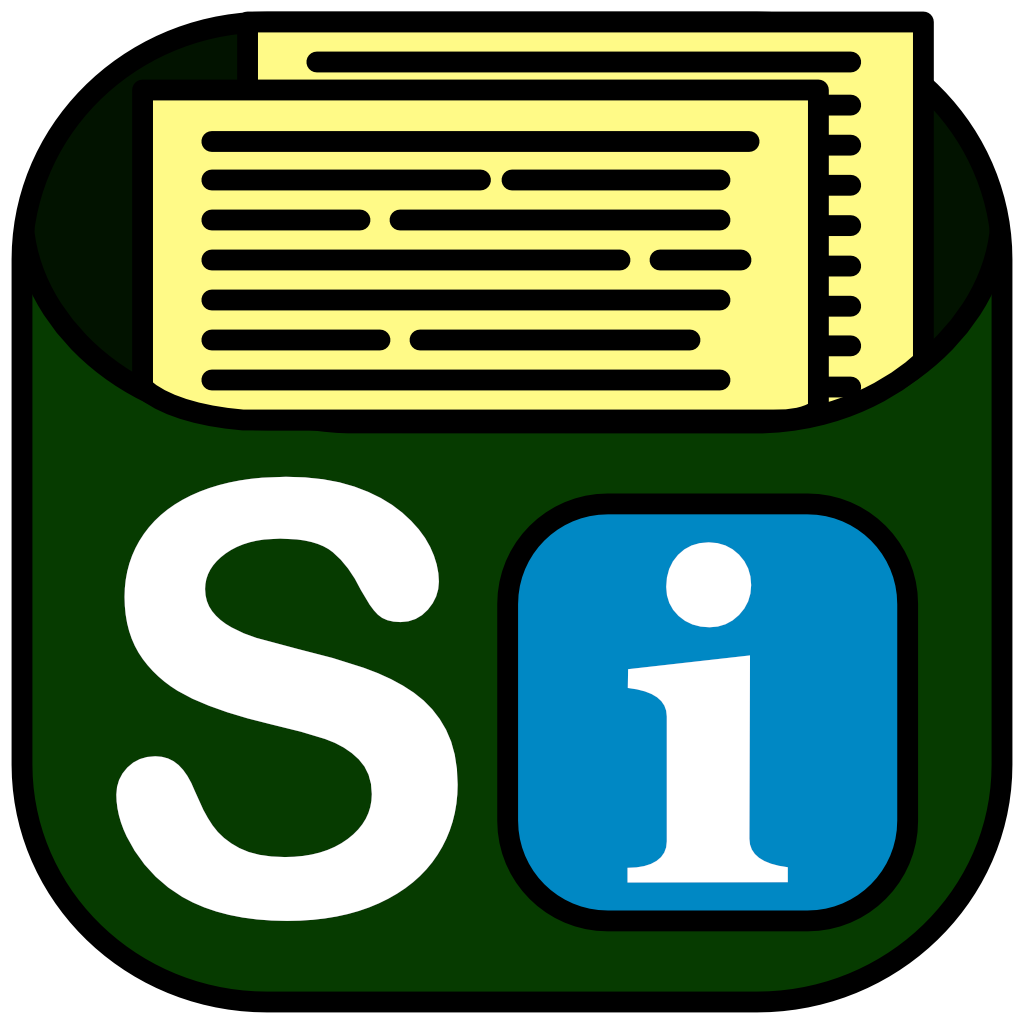 The paper makes more sense now, I also added colour. And because it's paper, the dump needs to be green, for recycling! ;)