Enhance your privacy and security with this guide!
If you don't know what DoT or DoH are, check out my earlier post!
This guide assumes you are running the latest version of Firefox, which you should be doing anyway, as it's important to keep your browser up to date for security.
Let's do this!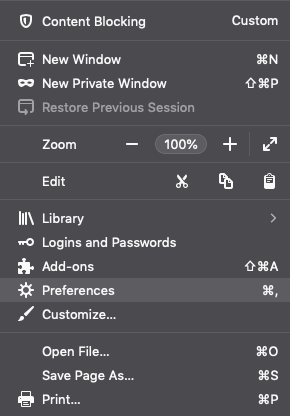 As you can see, I am using AdGuard. This has the additional bonus of blocking ads!
Looking for a list of providers? Check my earlier post!
That was easy!