Maybe you became aware that your emails are going straight to your recipient's junk folder. Of course, you are wondering why. Try this email tester to quickly check for possible issues as to why that might be!
What tester?
There is this email tester called mail-tester.com which can help you figure out how "spammy" your emails might be perceived as.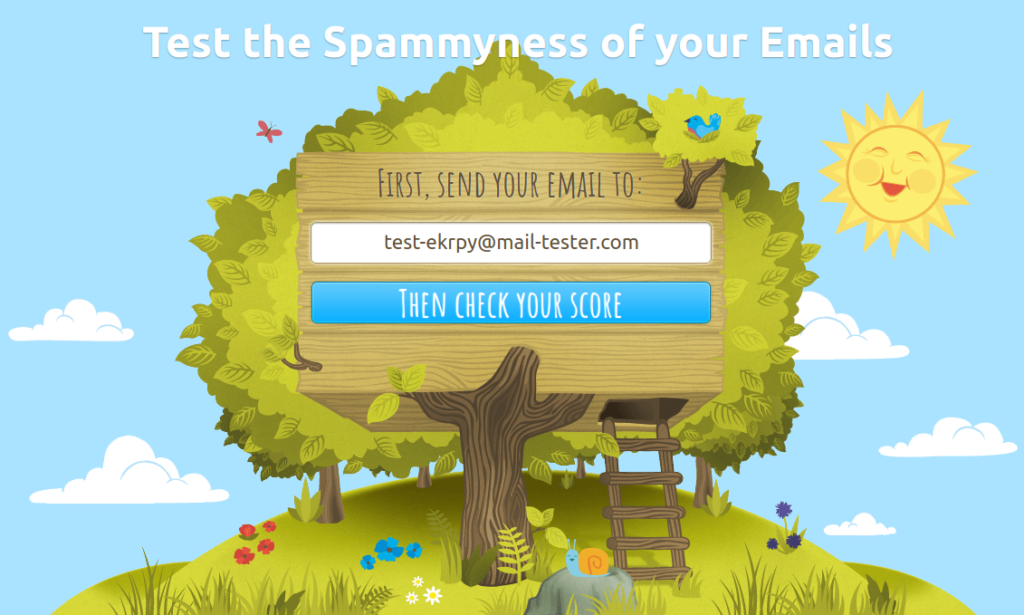 How it works
When visiting the site, you are greeted with a text box containing an email address ending in @mail-tester.com. Now what you have to do is simply write an email and send it to that address. Once you've sent it, wait a few seconds and then click the blue button to check your score.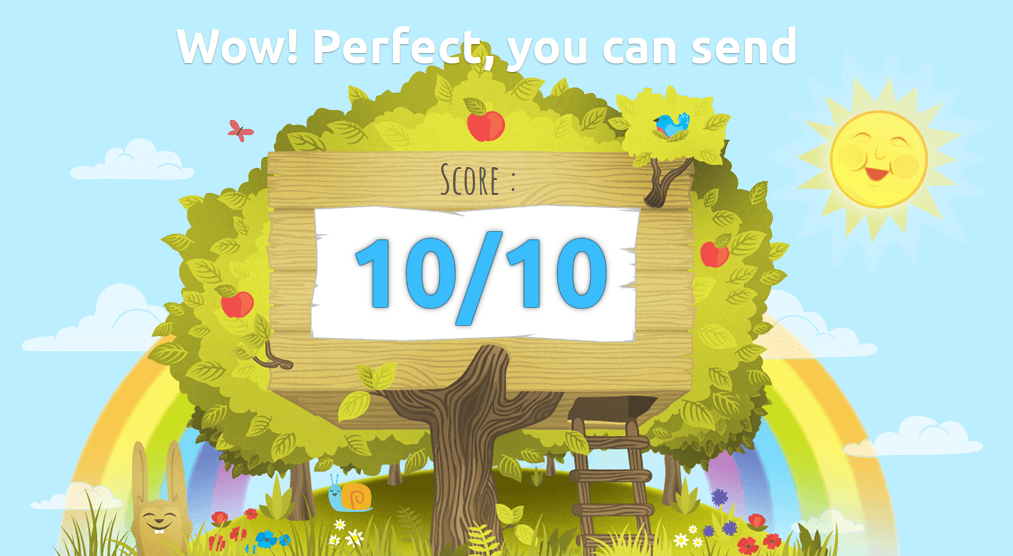 At the bottom of the page, you will see details of the tests which you can click on to get additional info.

The reason it says "Your message could be improved" is because I sent an almost empty email. ;)
I hope this helped you out!
Pro Tip: You can actually edit the email address in front of the @mail-tester.com box to make it longer and more random, before sending to it.