I started this blog yesterday for free at sindastra.wordpress.com, and I thought it's great to finally have started that blog I always wanted to. But I now moved to self-hosted on sindastra.de and here's why.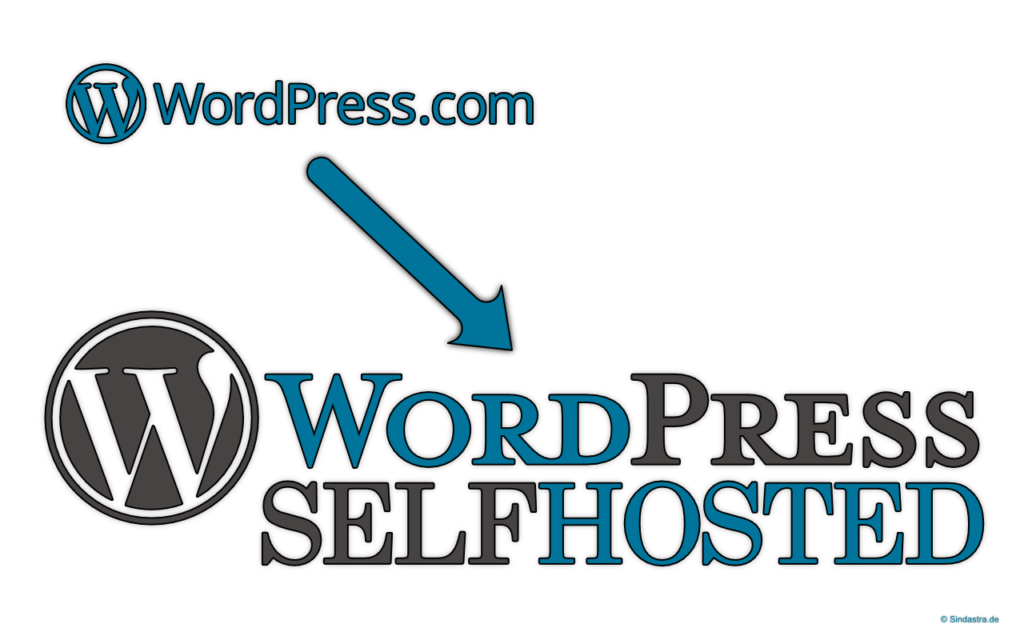 First, it's nice that WordPress provides "free" hosting in the first place. You can't really complain about not getting feature X if you're not paying in the first place.
But here's what bugged me
For those of you that don't know, domain mapping is the practice of pointing a domain to another domain: example.com ⇾ example.wordpress.com
While GitHub allows you to host (static) sites with domain mapping for free, WordPress.com requires a paid plan for you to map your domain to your blog.
But OK, I don't mind paying a bit! A Personal plan is just $5/mo. After all, right? Right… But a personal plan does not include domain mapping either! You have to go Premium for $8/mo. To be able to use your own domain?! And that's not including the price for a domain!
Further restrictions
Now, let's say you have premium for $8/mo. And you have bought a domain on top of that, you're good to go, right? Nope!
Would you like to upload your own theme or install a plugin? You need a business plan for that. And at this point I won't list further plans as I do not intend to advertise for WordPress.
In my opinion, if you already passed the personal plan and went up to premium, you should at least be able to install some plugins out of a whitelist of safe plugins. But no, no plugins at all.
But why move, for such a small blog that just started?
I would be fine with a free blog, even though the domain name is a bit long and not as nice, but what if my blog takes off? Or what if things change in the future and I want or need to move? Well here's the thing…
WordPress.com allows you to redirect your free sub-domain, to another domain, for $13/year. Which I find ridiculous. As you can see, they really try to trap you.
Conclusion
Don't take me the wrong way, I am glad that WordPress (the software) exists and is available for free, and I think it's cool that WordPress.com allows some "free" hosting, and I understand that they want (and to an extent need) to make money, but I don't like their business practice of trapping you.
Author's Notes
This is my personal experience and opinion on WordPress.com and the prices, offers and conditions are from the time of this writing and might change any time. Go check for the current status by yourself. Don't rely on my word, as things, like this article, will get outdated eventually.